Shungite is one of the most powerful crystals on the planet – its uses range from cellular regeneration to water purification and electromagnetic protection.
Jerome has been working with shungite in his crystal healing practice for over 10 years.
He is passionate about the healing qualities of shungite, working closely with his spirit guide Chung Fu to raise awareness of its many wonderful properties.
All shungite is sourced ethically from the Shunga Mountain Range in Karelia, Russia.
For more information on shungite, check out our shungite books and resources page.
Jerome also works as a crystal therapist, offering shungite crystal healings in-person in Glastonbury Goddess House.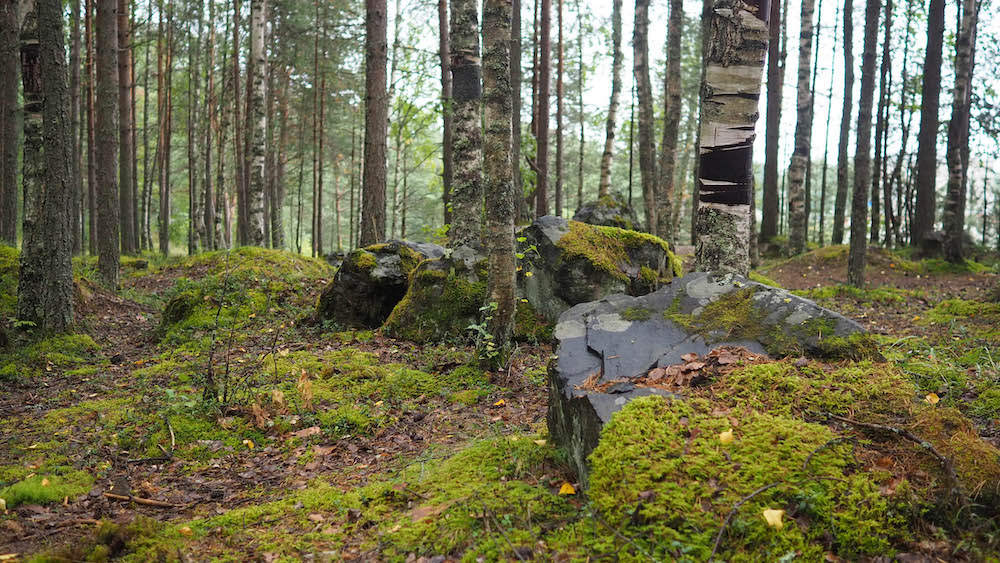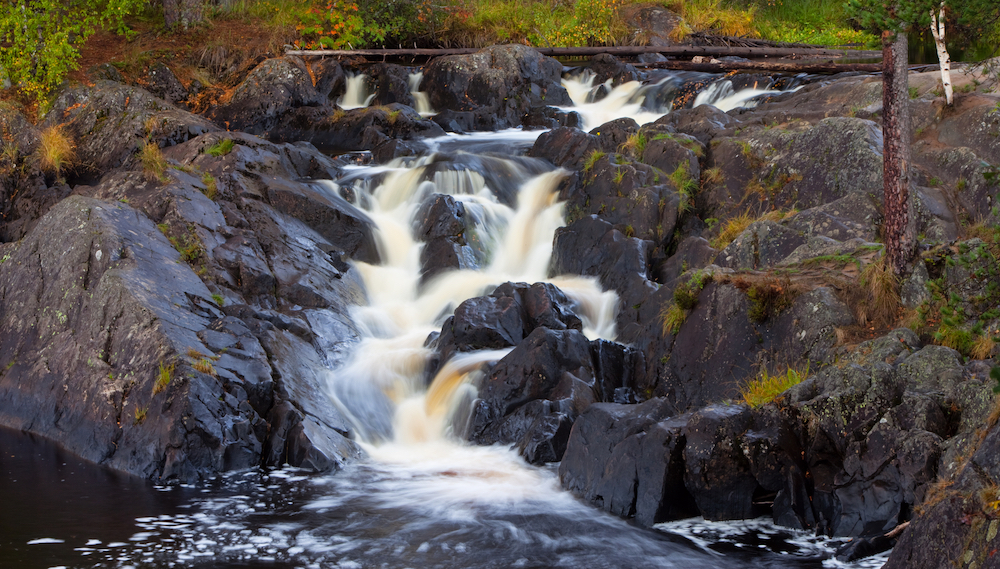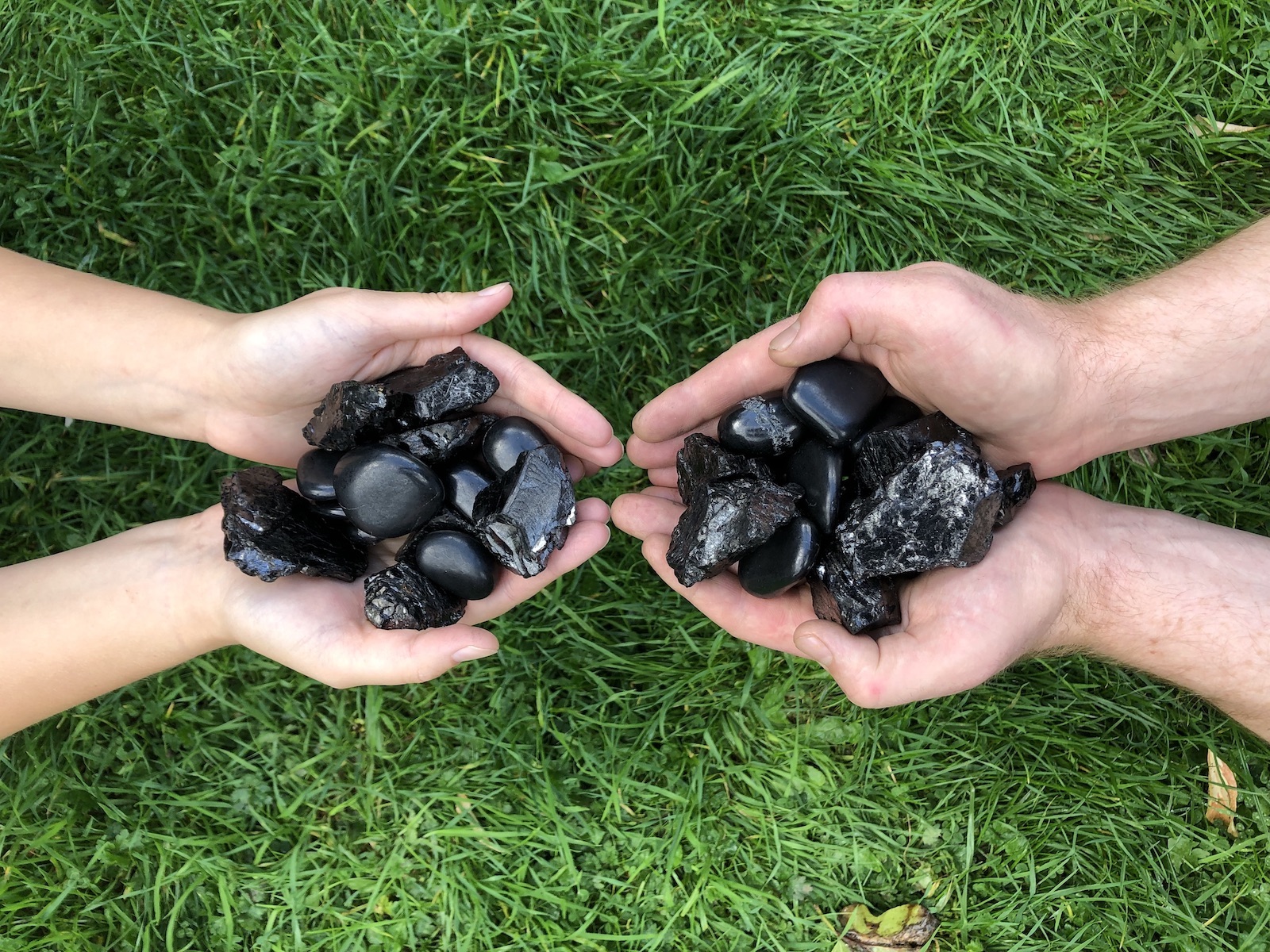 Welcome to your beautiful array of rainbow colour crystal helpers. These Beings are millions of years old and therefore able to help you boost and empower your Chakras and in turn boost and enhance the power of your light body.
Hand-selected, rare and high-quality specimen crystals for your altar spaces, personal crystal practice, grid work and more.